Hi Runbox community,
currently it is only possible to create a calendar entry by selecting the plus icon for a single day in the month view of RB7 web interface. It it would be good and it would feel so much more intuitive if you provide the possibility to select multiple days by left-clicking a start day, hold it and move the cursor to the end day. By doing this you have selected a time-frame that should be transferred to the popup for creating a calender event. That makes it so much more interactive. This should also be applied for the week view and day view.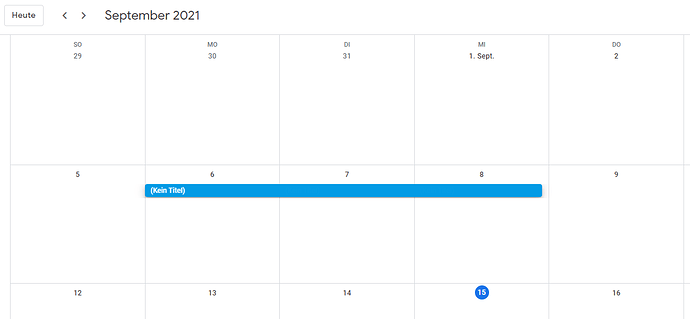 I also spotted the lack of possibility to create a calender event in the week and day view.
Thank you and best regards!