Hi all.
My folder list is apparently gone.
I did not perform any change, neither did I change my browser profile… and this is what I see: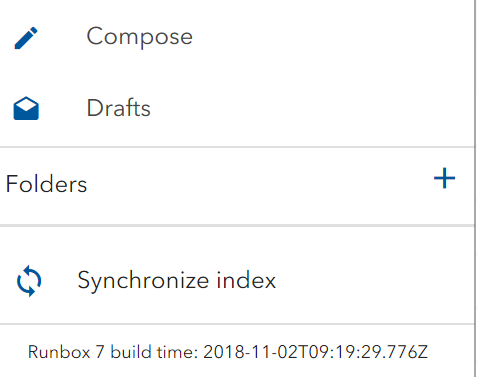 If I press the "plus" button, it just asks me for a new folder name.
Now, it this a "PBKAC" (problem between keyboard and chair) or an interface bug? I have been using the new interface since its early days and never came across such issue.
If I use the "legacy" site, the folders are there… it is just that they are not shown in the new interface.
Tested with firefox 63.0.1 and Microsoft Edge.